The central place of any home is the kitchen – where ideally healthful food is prepared with love. The blog posts  under the category "kitchen" are exclusively related to the physical food you eat and its potential effects on your well being.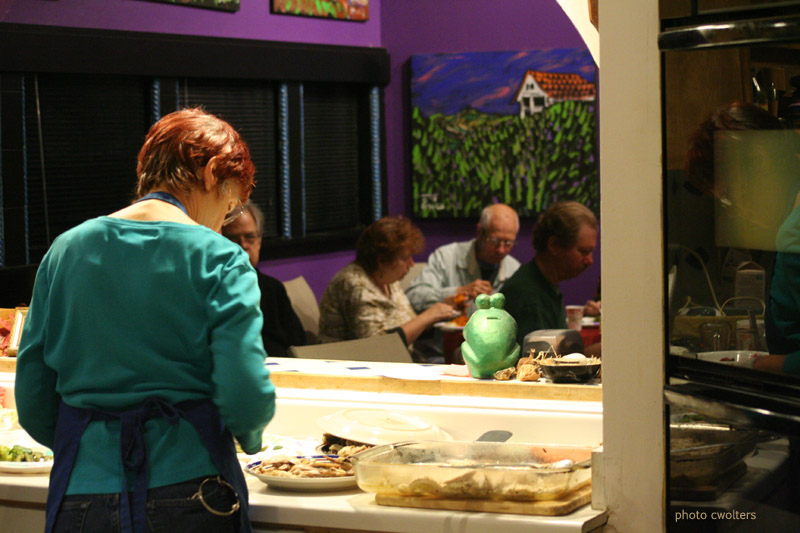 The kitchen is not only the heart of a home, but also of a community. Cooking can be an activity of mundane crude making food edible sort of activity, to culinary delight preparation to the high art of invocation and spiritual practice and intentional living. It starts with the intention, the choice of ingredients, your state of mind and feelings during food preparation, the cooking itself and the presentation of the food.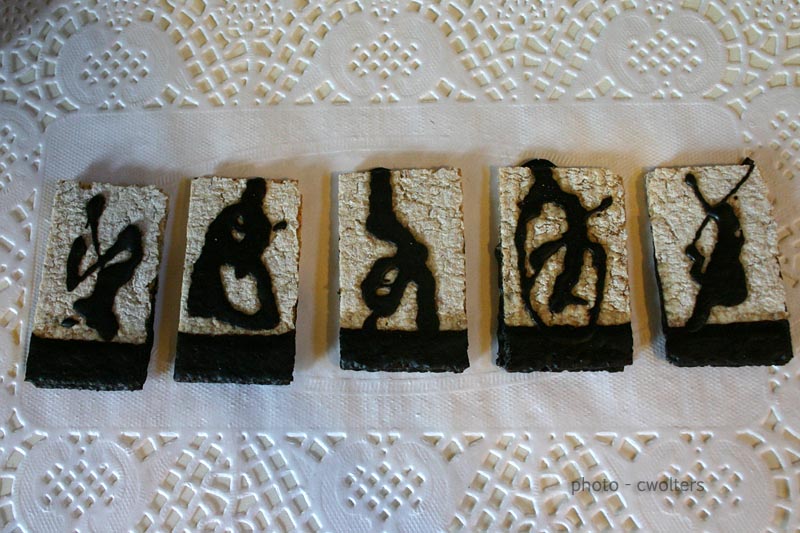 A conscious attitude in cooking is one of service. Service to the food, service to those who you feed.
With a good meal, you feed the whole being.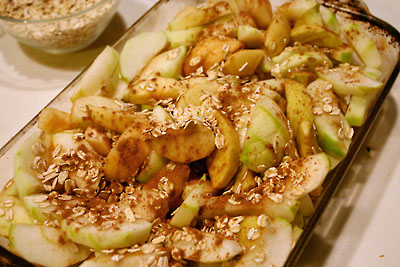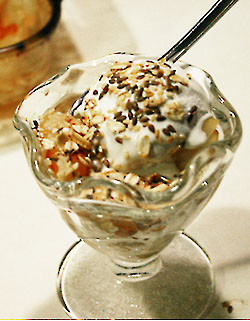 I made this years ago and I don't remember exactly how…only that is was delicious 🙂