The blog posts on this topic are filed in the category chicken keeping. I already made a lot of pages which you can access from the tab. I write about what I have learned, read and confirmed (or not) during my own work with chickens. At this time, there are 52 chickens living in the chicken garden, 4 of which are my main roosters.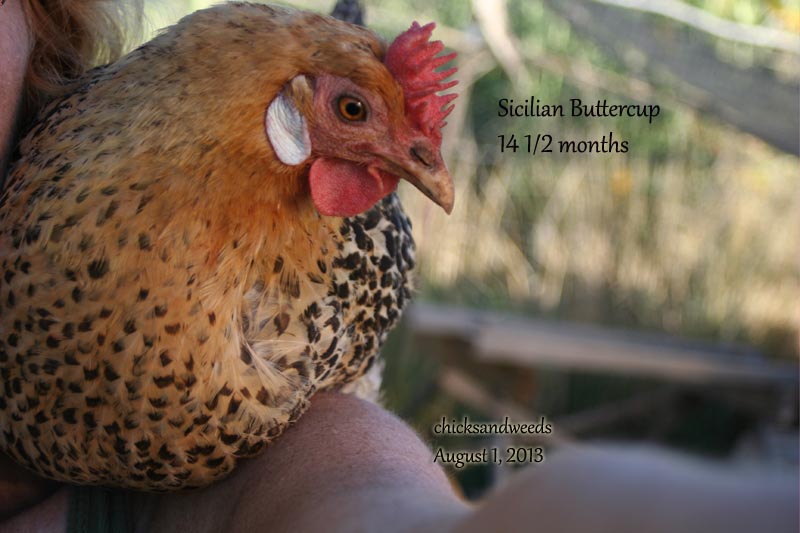 Yes, you too can keep chickens – easy – if your city allows it. Here is what you will need:
A Desire to keep chickens
Willingness to learn
Some time
A safe chicken coop,
A safe chicken run and
Chicken food
Common sense and understanding folks around you will help too.
Click here for the  3 things you MUST know – would be foolish NOT to know – are highly recommended to know about – BEFORE you get your chickens.