Without water, nothing will grow. Here are 2 water saving ways to do gardening you might want to start building.
You soil can be the best there is, without water, nothing is gonna grow. In a time or climate where water is precious and hard to come by or funds for irrigation/drip systems limited – here are some water saving watering of plants that might work – if you set it up right.
Please check out the link below. Will they send you off this site – yes, but it is worth it for you to know.
The Hugelkultur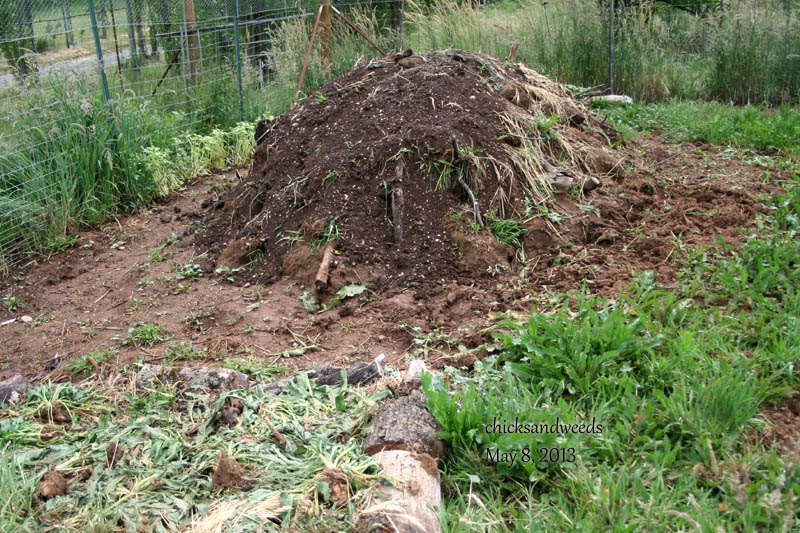 Tips build in the summer and fall, or, anytime, but it is nice if you have time for it to settle, and, in case you don;t have quite enough materials for the top, to keep adding to it and let it all mature during the wintertime. Dig out at least 1 foot, lay out WELL with big logs and then layer the branches and twigs tight, the sod you dug up may not be enough – make sure you have straw, compost, chicken coop litter ready. Point being, in order for the water saving to work, you got to have the wood in there !!!! duh. 🙂
Clay Ollas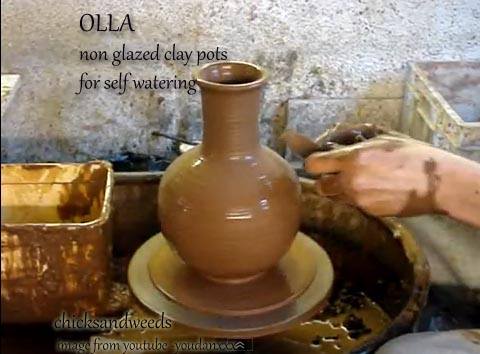 Make your own olla without a pottery wheel